Pilot Studies Completed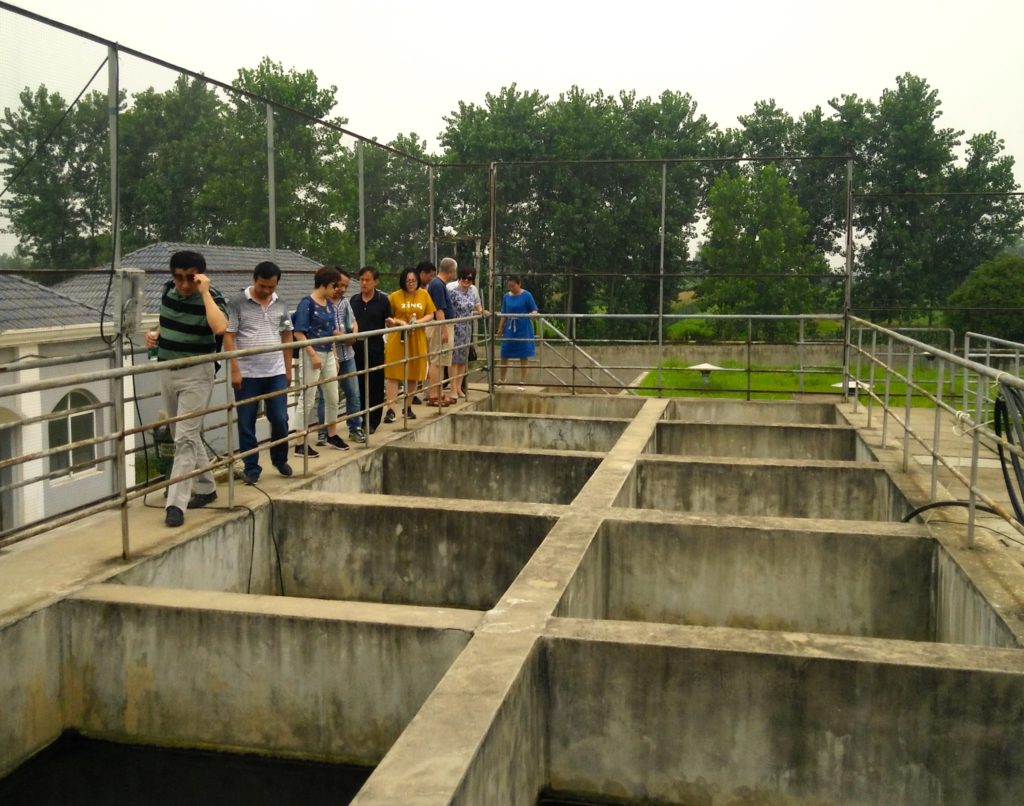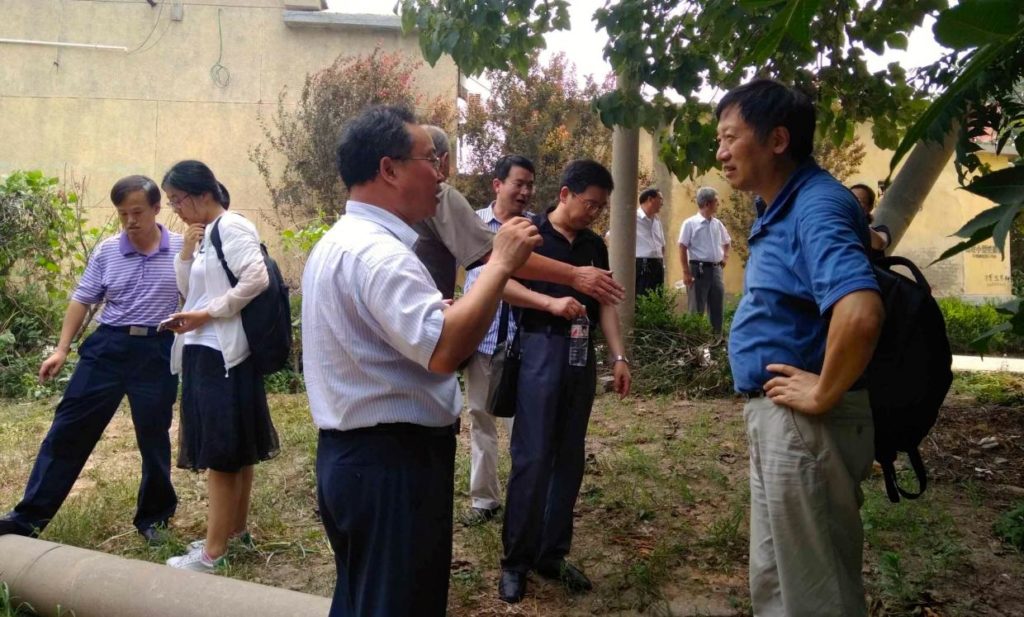 In China, millions of small-scale water utilities provide rural households and schools the convenience of piped water. However, many small-scale utilities struggle to consistently provide users with safe drinking water, and some are unable to provide drinking water 24 hours a day, seven days a week. This intermittent water supply (IWS) has a number of negative implications for drinking water quality and water supply infrastructure.
This project was intended to help such utilities improve their management and operations by identifying ways to: optimize the timing of water supply, improve the use of dose-appropriate chlorination, and expand the use of Water Safety Plans (to further strengthen quality assurance and quality control). Extensive scoping work was conducted in two provinces in China in 2017 and 2018.
In late 2017, Dr. Li Hongxing and Dr. Alasdair Cohen met with Shandong provincial and local CDC officials and staff to visit participating villages and discuss the project.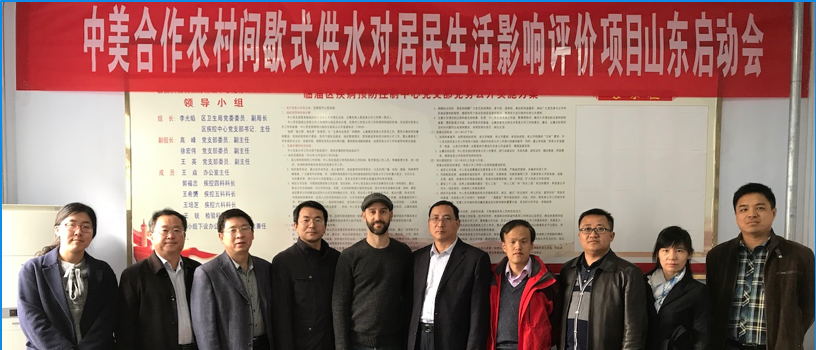 Lessons learned from this work are being used by NCRWSTG to inform the design of larger-scale studies on IWS which are expected to begin in 2019 or 2020.
IWS is a global problem; we hope this research will provide insights for improving water supply management under conditions of IWS in other countries as well.